Deep House Cleaning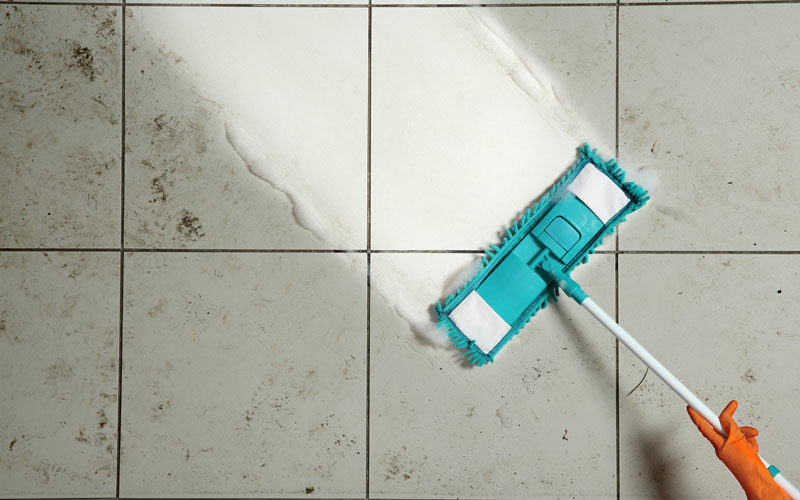 Imagine coming home after a busy day to a blast from the past, observing your home the way it looked the day you moved in. All the countertops were clean, the baseboards were shiny, and you could see your reflection in your chrome sink. Over time, your home begins to lose its luster as a result of daily wear and tear, and it happens so slowly it's hard to recognize. Not many of us have the time to tackle all the little things that make your home look awesome. 
The team at U Have It Maid, on the other hand, has all the time to make this happen, and that's because we possess top-notch cleaning tools, industry-leading products, and, most importantly, the experience needed to put all these resources to effective use. When you hire us for deep house cleaning Spring, TX, you can count on the attention-to-detail needed to get your home looking its absolute best. 
Deep House Cleaning Spring, TX
A deep clean obviously reduces stress and allows you to truly enjoy your home. What many don't realize, however, is there are hidden benefits of deep house cleaning service in Spring, TX you don't realize until you've spent a few days in your newly refreshed home. 
The air is fresher.

Less dust is circulated throughout the home, resulting in less regular upkeep in the following months.

Pest issues are often reduced or eliminated. 

You're less moody and stressed, allowing more time to have fun with your loved ones.

Allergy symptoms are reduced. 

Visitors comment on how well you keep your home. 
For a house to truly be a home, it has to offer the comfort and security that allows you to  feel secure. Dusty surfaces, grimy countertops, and faded woodwork are all subtle details that make a big difference in the overall aura. Our team places a high importance on quality and value, and we strive to earn your trust. With our 100% satisfaction guarantee, you can expect to be amazed when you see your deeply-cleaned home for the first time. Get your free quote today!