Monthly Cleaning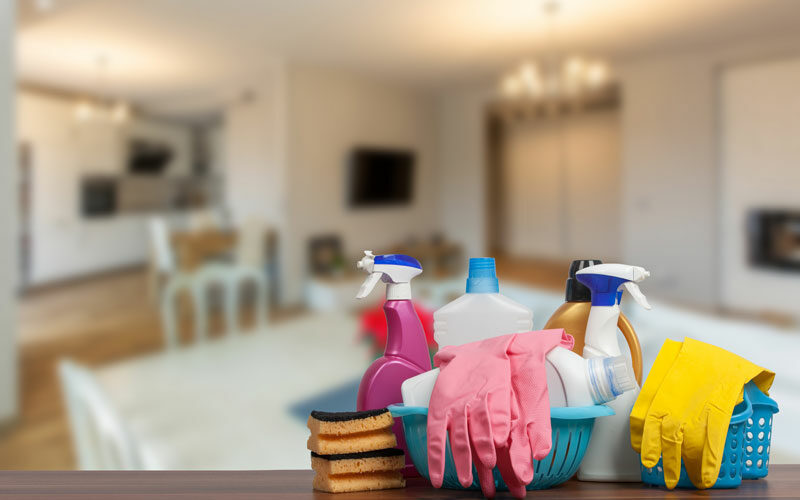 Monthly Cleaning Spring, TX
We can all use a little help from time to time, especially when it comes to keeping our Spring, TX homes looking good, smelling fresh, and providing a comfortable atmosphere in which we can enjoy our free time. While you may not need a daily or weekly housekeeping solution, monthly house cleaning can often provide the boost needed to make sure your home always looks its best. 
U Have It Maid has been in the cleaning business since 2000, and we've spent the past two decades mastering the processes that provide the most effective and efficient attention to make a once-monthly service last until our next visit. 
Is Monthly Cleaning Right for My Spring, TX Home or Apartment?
If you've decided a little help in keeping your home or apartment clean is worth the investment, the next decision is on frequency. Not everyone requires weekly or even bi-weekly visits. Our team takes your needs and budget into consideration. Just some of the determining factors we'll help you consider include:
How large is your living space?

How many people live in your home?

Are there pets in the home?

How much time during the day is the home vacant?

What is your budget?
We understand the factors that lead to more messes. In many cases, monthly house cleaning Spring, TX is all that's needed to keep your home in good shape at a price you can afford. Not only does this provide consistency in cleanliness, but it will make it a whole lot easier when you decide to move when you don't have to address areas that were left unattended over the years. 
The Helping Hand You Need with a Team You Can Trust
U Have It Maid is family owned and operated. We're a tight-knit group, and we make it our goal to provide quality and value while honoring our word to earn your trust. It's our intention to establish a long-term working relationship so we can really get to know your needs over time, providing the precision you expect with every visit. Get your free quote today.