Move Out Cleaning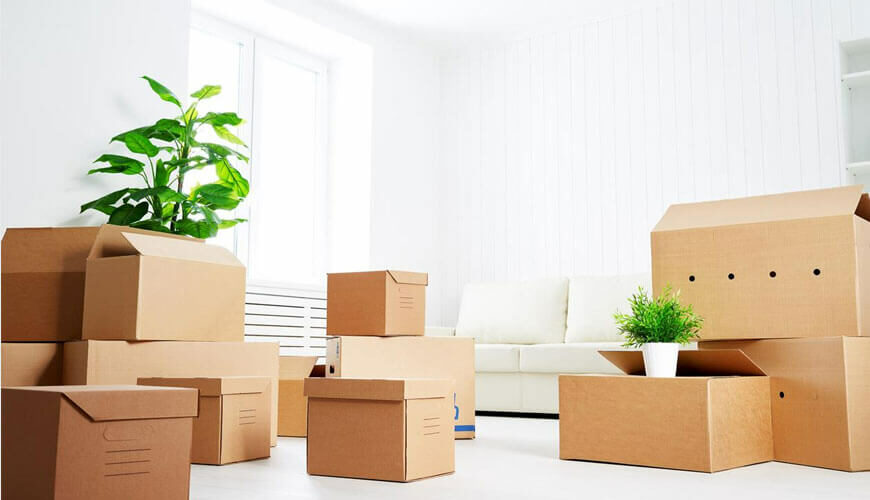 Move Out Cleaning Spring, TX
Moving into a new home produces an array of emotions. From excitement and joy to apprehension, sadness, and even fear, your mind is being pulled in many directions. Not to mention, aside from your typical daily responsibilities, there are endless tasks associated with the move itself like packing, transferring utilities, and getting the kids enrolled in their new school. All of this activity can make it easy to overlook the critical task of the move out cleaning of your current Spring, TX home. 
Once all the furniture and appliances are packed into the moving truck, many families are surprised at the debris their now empty home is left with. These are the elusive areas where years of messes are able to hide. At this point, time constraints can make it hard to give these areas the attention they need to get them looking like new again. The team here at U Have It Maid understands the dilemma, and we come prepared with the solution no matter the scope of the job at hand. 
How Professional Move Out Cleaning Spring, TX Makes Moving Easy
With a move comes a lot of expenses, leading many to think of performing their own Spring, TX move out cleaning as a way to save. In the long run, handing this job over to the pros can actually keep more in your pocket. Just some of the ways professional services can make your move easier and cheaper include:
Free up more time to spend on other tasks that must be completed before moving day

Increase the chance of getting your deposit back if you rent

Improve your ability to sell at a good price if you own your home

Make for a smoother process of loading up all your belongings when clutter is removed

Reduce time spent cleaning since our professional cleaners have efficient processes in place to get the job done quickly

Keep stress levels low, allowing a higher degree of competence in every aspect of the move
Here at U Have It Maid, cleaning is what we do. With time and practice, we know what to look for to ensure no stone is left unturned during your Spring, TX move out cleaning job. Get your free quote now.